Micro blogging service twitter which is the most used web service by the celebrities for tweeting to their followers about their whereabouts has been called as a syndrome which can bring the careers of popular faces to an end. A recent survey by a British company has shown and proved it via various of the examples and the statistics to the users.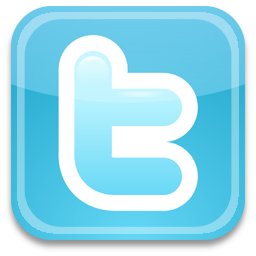 Easy access to stars through social networking websites has made them less appealing and increases the likelihood of followers getting bored, music consumer research by publishers Bauer Media the company which carried out this survey said.
The main reason being that the people who follow their favorite starts on the web lose all the interest in them as they are able to get the latest time to time details about them killing all the excitement or suspense in the celebrities life.
Although younger fans surveyed said they were thrilled by the idea of 24-hour access to their favourite stars, older respondents said their interest was tempered by a hankering for the days when stars were